Sweetwater Studios, the world-class recording studio and audio production complex of Sweetwater Sound, has announced the latest in its ongoing series of educational recording workshops – the Hard Rock Recording Masterclass. The class will be led by veteran heavy rock producer/engineers Sahaj Ticotin [Mötley Crüe, Starset] and Bob Marlette [Ozzy Osbourne, Alice Cooper] and feature special guests New Monarch. The three-day session will take place November 10-12 from 10am to 5pm and costs $1,195 per participant. For more information and to sign up, please click here.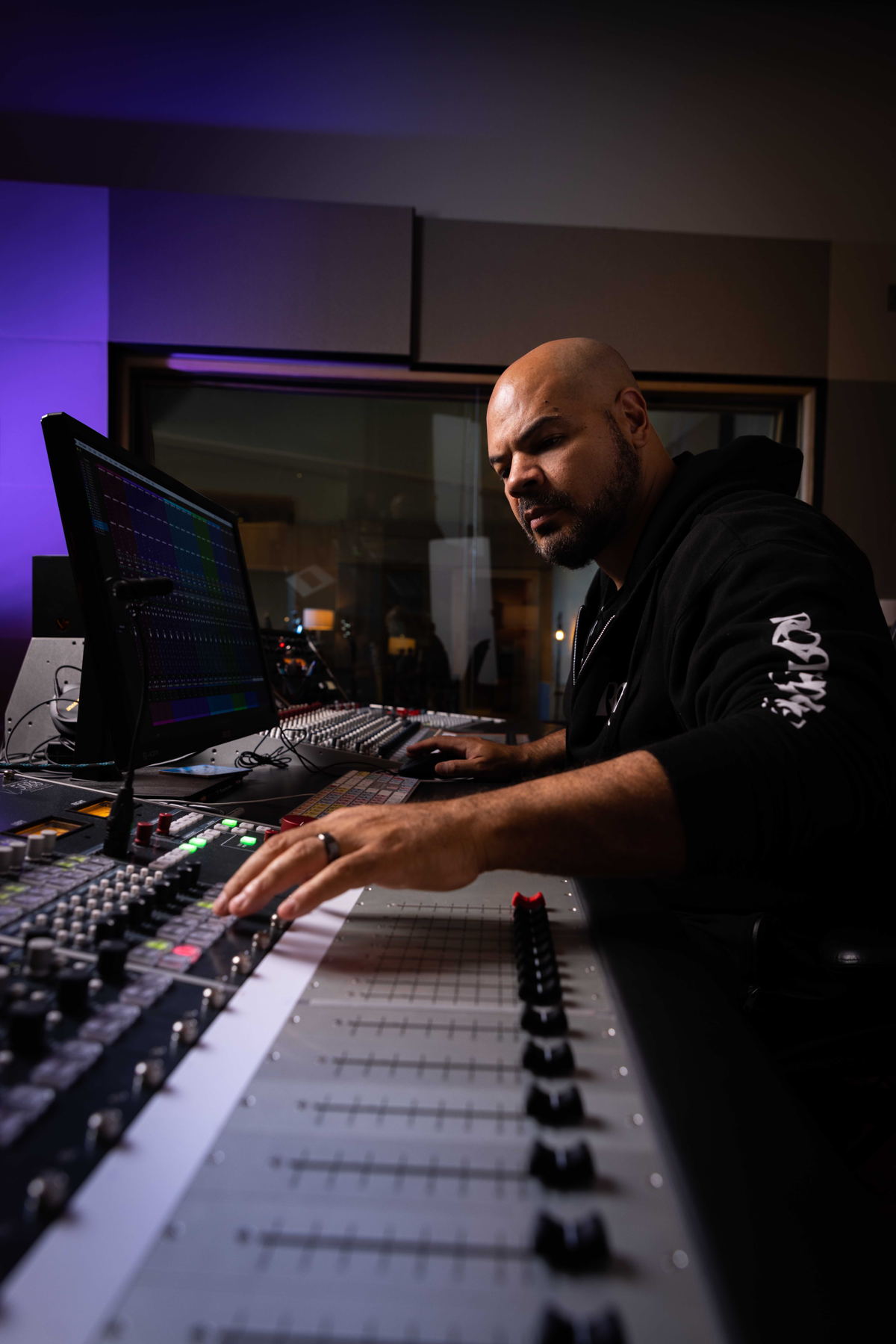 Learn the art of recording at the Midwest's premier production facility
​Sweetwater Studios' Recording Masterclasses bring aspiring engineers and producers into Sweetwater's world-class studio facility to learn the art of music production alongside skilled industry professionals and touring talent in a completely authentic production experience. Over the course of the masterclass, participants will tackle every stage of recording a radio-ready track in Sweetwater Studios' flagship Studio A and have the opportunity to utilize the studio's Rupert Neve Designs 5088 console and hybrid analog-digital workflow. Ticotin and Marlette will share their combined experience developed from decades of working with major acts such as Black Sabbath, Rob Zombie, Shinedown, Lynyrd Skynyrd, and more.
Masterclass instruction will include:
Establishing the foundation of a great song through pre-production and arrangement.
Structuring instrumentation for specific genres and maximum impact.
Finding optimal instrumental tones through gear selection and mic placement.
Learning powerful editing and tuning techniques
Sculpting audio through EQ, compression, and effects
Achieving huge-sounding mixes using proven methods such as bus compression, parallel compression, and more.
Understanding mix revisions, mix versions and deliverables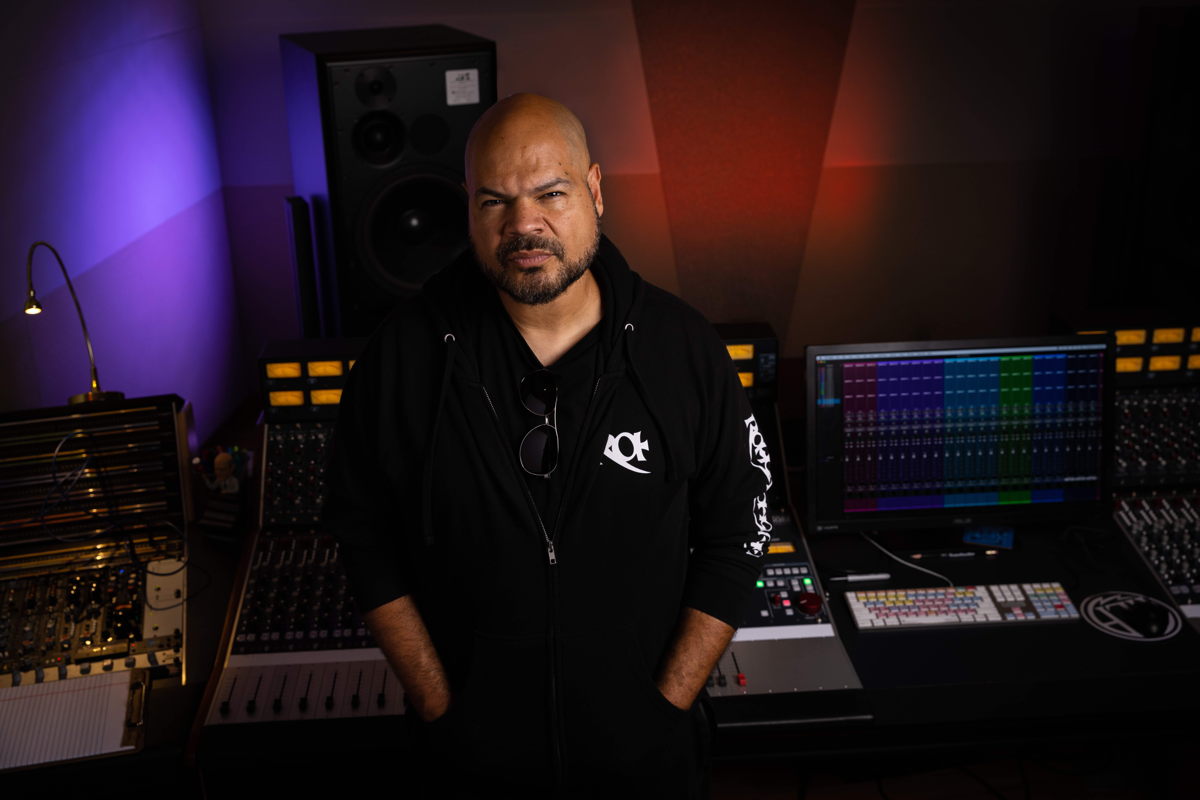 Meet the Instructors – Sahai Ticotin
​Sahaj Ticotin draws from a wide range of skills developed by performing, songwriting, and producing music for radio, television, and film. Use the techniques he has developed working with a huge list of artists including Mötley Crüe, Starset, Nikki Six, Lajon Witherspoon, New Years Day, Diamante, Otherwise, and more.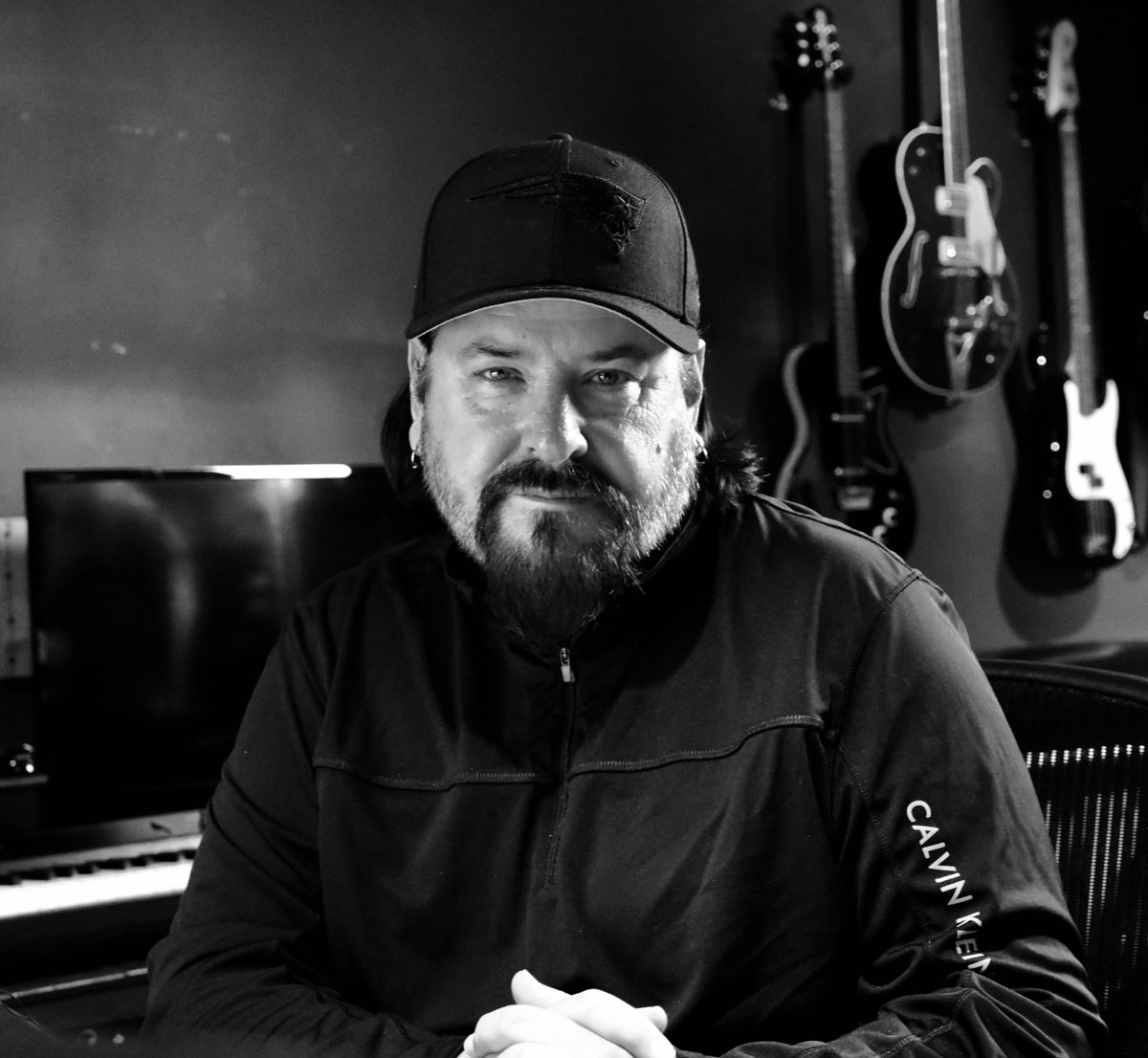 Meet the Instructors – Bob Marlette
​Iconic rock and heavy metal producer Bob Marlette brings a ton of versatile, heavy-hitting techniques to help develop your mixes, including his work as a songwriter, producer, and mixer with artists including Ozzy Osbourne, Lynyrd Skynyrd, Rob Zombie, Black Sabbath, Tracy Chapman, Alice Cooper, Sheryl Crow, and more.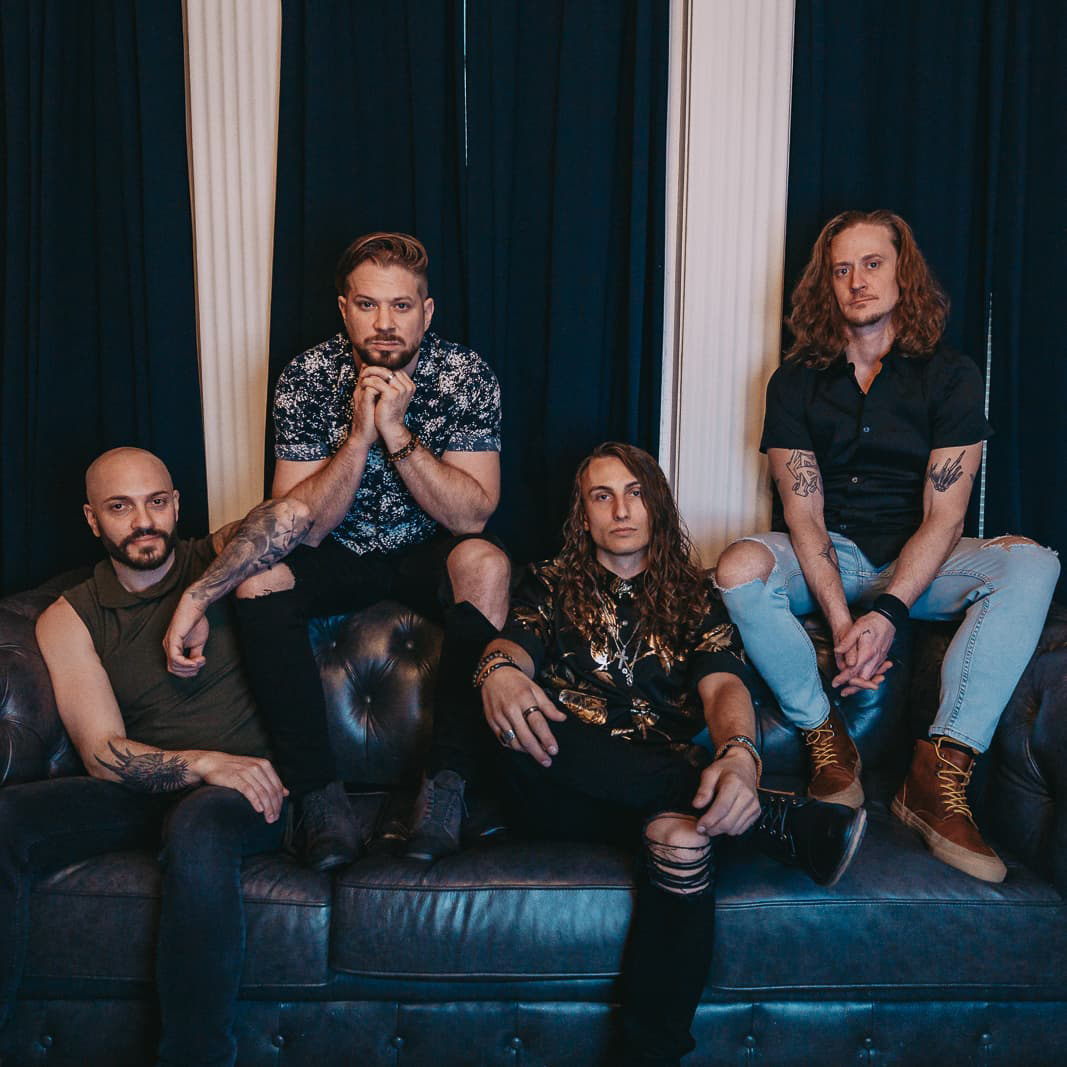 Meet the Band – New Monarch
​New Monarch is the culmination of Ryan Williams of Red Sun Rising, James Lascu and Matt Puhy of Wilson, and introducing the vocal stylings of Sabastian Duke. Monarch Is a new sound, echoing the traditions of all great rock! New Monarch's diverse tonal palette requires recording techniques that bloom from introspective cleans into fiery emotive explosions that will bring depth and complexity to your mixes.
To register for this Masterclass, please visit: https://sweetwaterstudios.com/workshops/hard-rock-recording-masterclass/
For more information on Sweetwater Studios and upcoming Recording Workshops, please visit: http://www.sweetwaterstudios.com/