Atlanta, Georgia, December 15, 2020 — Since springing onto the Atlanta trap scene in 2010, Future has delivered eight solo full-length releases, six collaborative albums plus numerous mixtapes and other projects. At the 5 Star Production Studios complex in Atlanta, the DAW control and automation capabilities of Solid State Logic's AWS 948 δelta SuperAnalogueTM console, pure analogue workflow of the XL-Desk and advanced DAW integration of the Nucleus2 controller enable engineers and producers to keep pace with the prolific rapper and others artists as they work at a frenetic pace around the clock.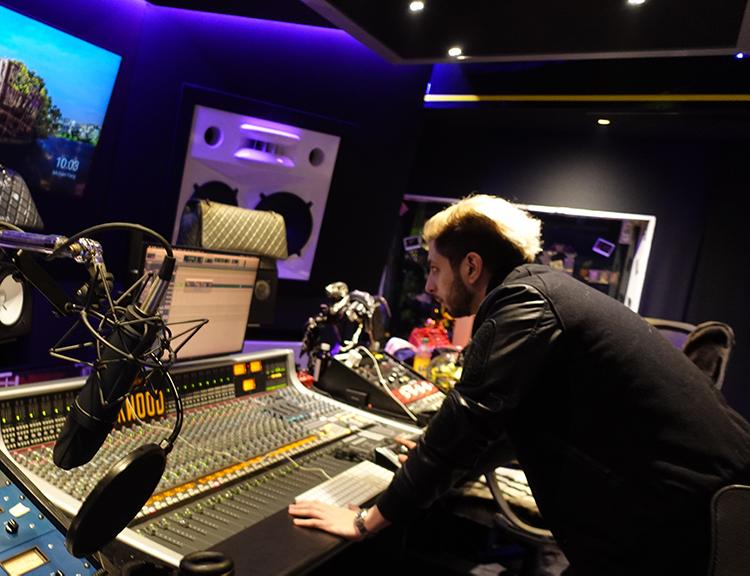 Futures Engineer ERIC MANCO
Three years ago, Future moved his team into a building that had originally been producer and songwriter Dallas Austin's DARP facility, which he opened in 1993. "We took it over and did a whole renovation, top to bottom," says Eric Manco, Future's engineer. "It's a compound with business rooms, a lobby, entertainment room, a pool table room. It's like a club. I haven't been to a studio like it. Future has a suite there and when he's in town he's there pretty much 24 hours a day." Acoustician Ross Alexander, owner of Florida-based Synergistic Services and former chief engineer of Criteria Studios Miami, oversaw the rebuild of the four studios, which all feature SSL consoles.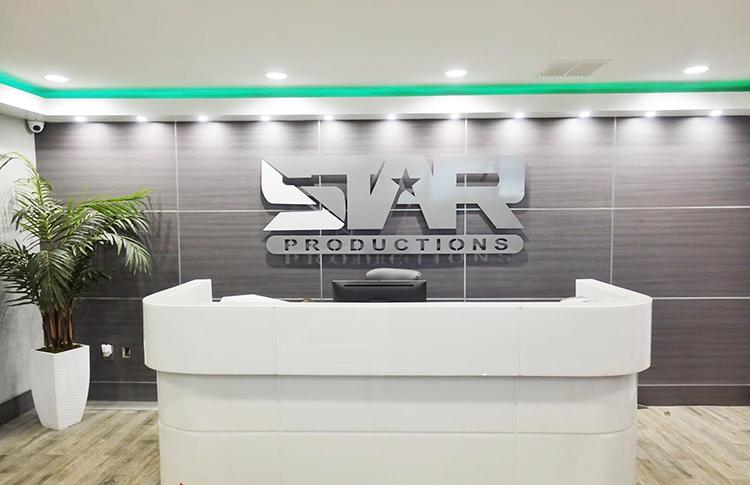 Manco was previously based in Los Angeles, working with Future whenever he came to town. "Then he took me on the road for three years straight. I became part of the team and moved to Atlanta," he says. The artist and the engineer both won a Grammy Award in 2018 for their work on "King's Dead," a collaboration between Kendrick Lamar, Jay Rock, Future and James Blake for Marvel's Black Panther soundtrack.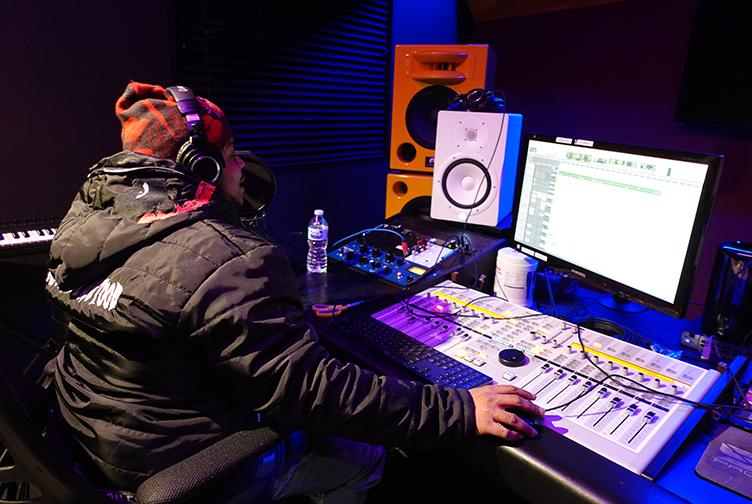 FREEBANDZ ARTIST: GUAP TARANTINO recording himself in C room
Through his former colleagues at South Beach Studios in Miami, where he used to work, Manco contacted SSL's regional sales representative and ordered an AWS 948 δelta for the A room, an XL-Desk for the B room, and two Nucleus consoles, for the C and D rooms. While rap and hip-hop productions typically require minimal channel counts during the tracking phase, Manco says having the AWS 948 in the A room is invaluable — particularly when it comes to mixdown" "There's nothing like having a board," he says.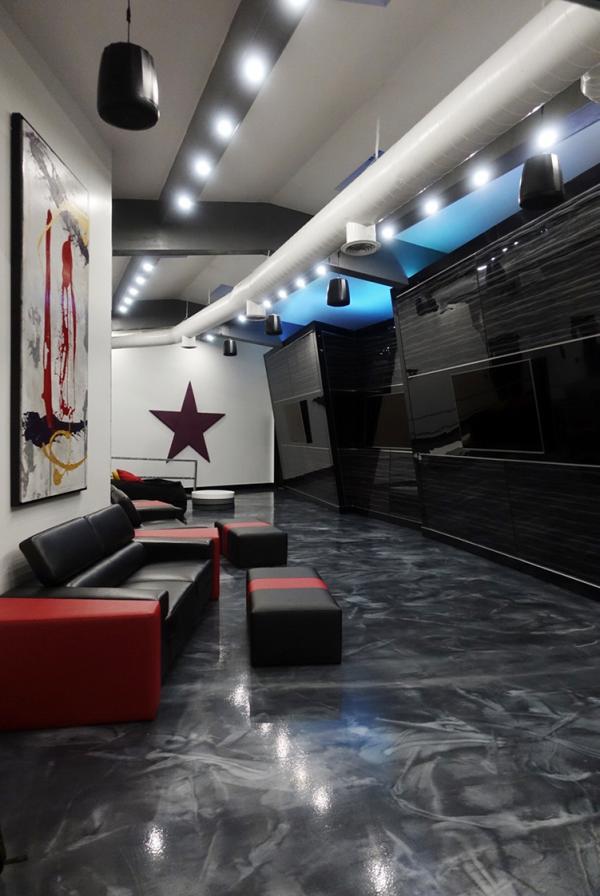 Manco, who trained at Full Sail University in Florida, prefers to work on a compact desk, he says. "My main problem with using a big board is I don't want to be running around from one side to the other. But with the AWS I have 48 faders in the space of 24 channels. The fact that I have everything within reach, and I can control 48 channels if I really need to, is insane. You can do a mix in there, sitting down with everything within hand's reach. Your mix can be done very, very fast, compared to somebody who has to run around a big-ass board."
But it's the AWS 948's hardware control of Pro Tools and plug-in integration via SSL's δelta-Control software that Manco finds most useful during tracking sessions. "Having the digital control side is really the main reason I got the board. It's cool to be hands-on with stuff," he says.

"I'm able to track on it and run it as a controller. I'll have a lot of my stuff set up to be automation ready. I can grab a fader if I want to do some fader rides, or mute or group automation. Even though you can do that in Pro Tools, having the fader in front of you while you're tracking allows you to drop the beat in a way that you wouldn't be able to do if you were just drawing it in with a mouse. That's something that some of the younger engineers need to experience and see why we do it this way." Plus, he says, "Having the Bus Compressor built into the board is just great."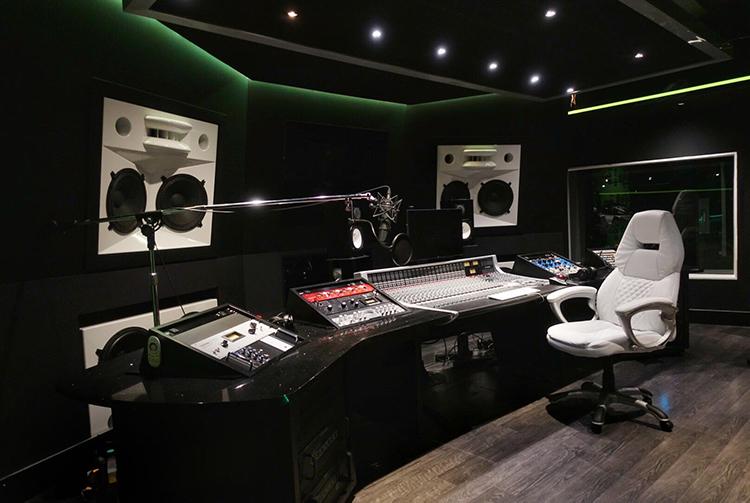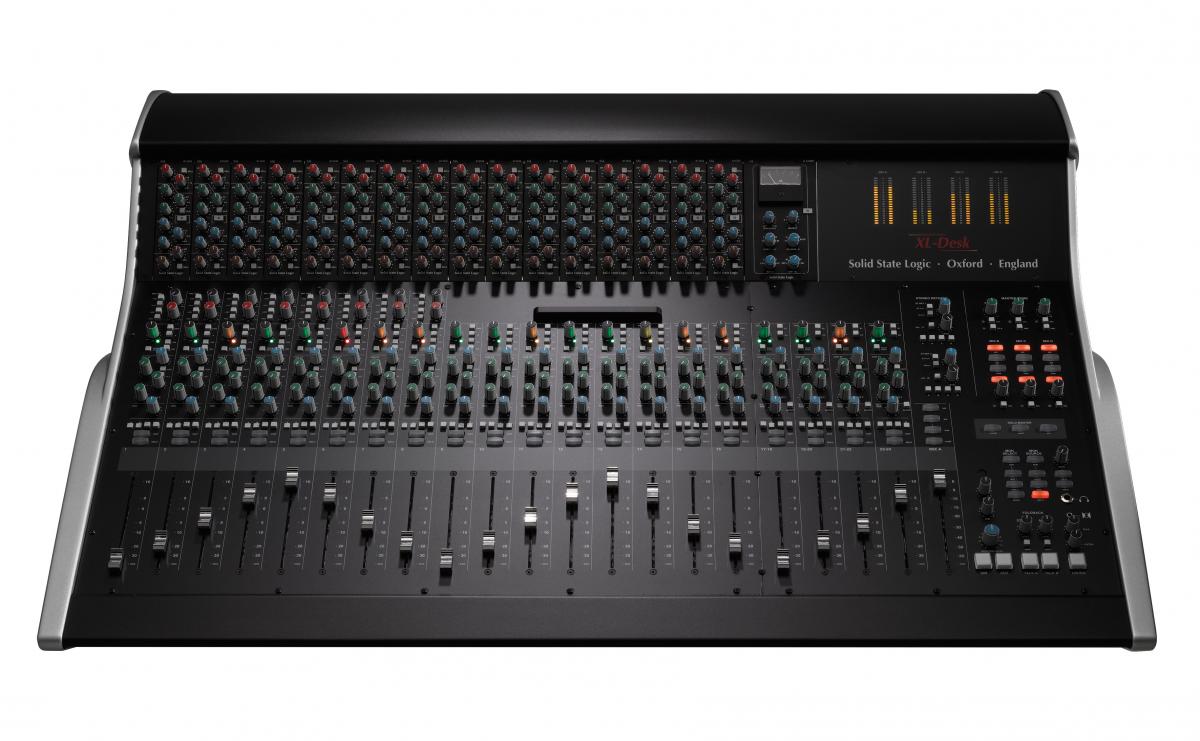 In the B room, says Manco, the ability to select outboard processing directly from the XL-Desk speeds up the workflow, too.
"Being able to do inserts on your mixes without having to patch out — you just hit a button — makes it easier for people to discover the benefits of analog. And the faster you can get this stuff done, the better. That's exactly what I like about the SSL boards."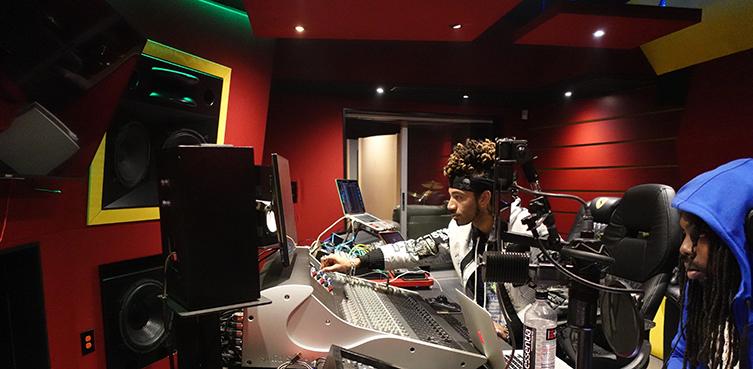 DJ ESCO and Artist Young Scooter put finishing touches on a record
Speed is often of the essence when capturing Future in full flow. And while projects may get sent out for mixing, it's not unusual for Manco to take over as release deadlines draw near. "We did the High Off Life album earlier this year," he offers as an example. "We were changing things up until the day it was coming out, just because of the pace that we move at."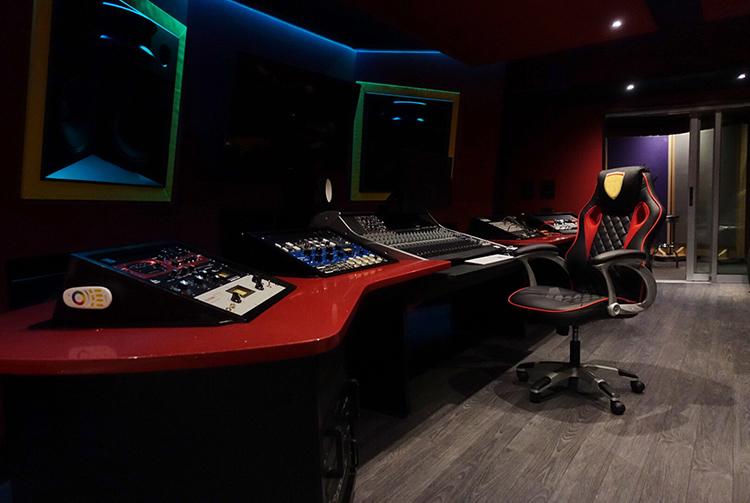 Compatibility between the four rooms, which are all similarly outfitted with SSL consoles, Pro Tools rigs and massive Augspurger main monitors, has become essential to the creative process. "I'm Future's engineer, but I was also working with DJ Esco, High Off Life's executive producer. We were putting the album together while another engineer was recording Future in another room. And we've got other artists coming in and working in other rooms," says Manco. Having similar equipment in all four studios, he says, "It's cool to have everyone in the same building and be able to go from one room to the next and it sounds like you're still in the same room."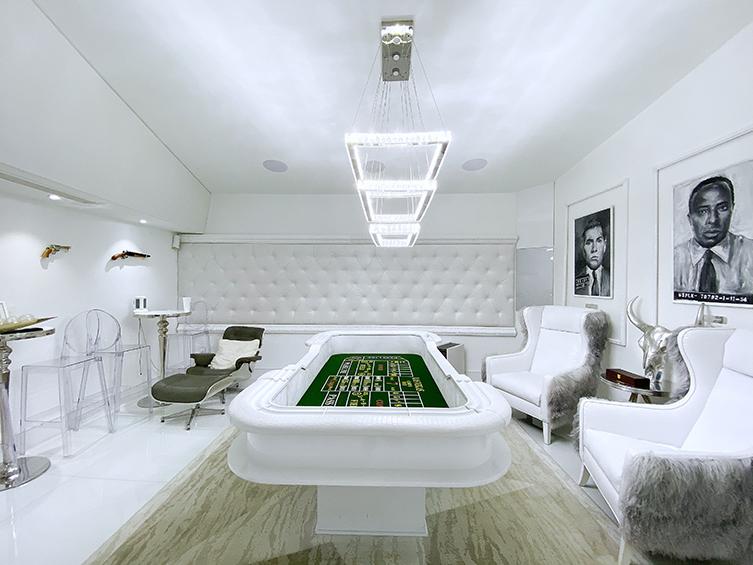 5 Star Productions GAMES ROOM 
With the release on November 13 of Pluto x Baby Pluto, Future's first collaborative album with Lil Uzi Vert, the rapper has now racked up 14 top 10 albums on the Billboard charts. Future's eight previous albums, including High Off Life, released earlier this year in May, went straight in at number one. The video for "Life is Good" featuring Drake, released in January and taken from High Off Life, has been viewed over 1.2 billion times on YouTube and was just nominated for a 2021 Grammy Award. "We're having a good year," says Manco.