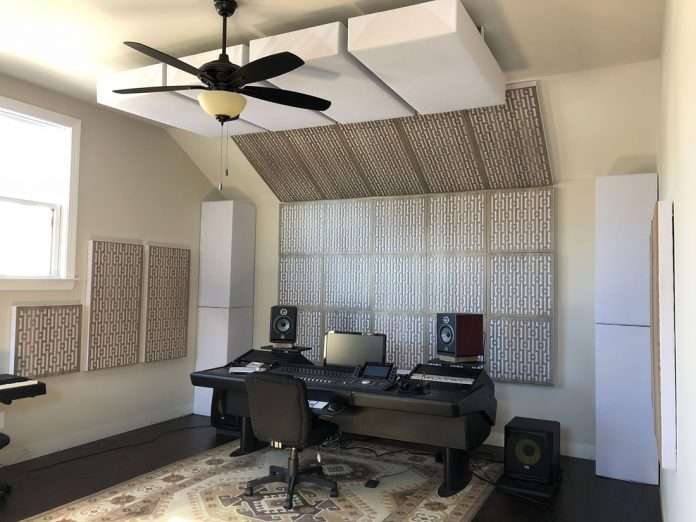 Acoustic treatment manufacturer GIK Acoustics has introduced an acoustic foam option for its Impression Series and Alpha Series room treatments.
Both the Impression and Alpha Series of acoustic panels utilize front plates with designs cut into them to both absorb low-to-mid frequencies while diffusing high frequencies simultaneously.
Available in squares measuring 23.5" x 23.5" and 2.25" thick, the newly added acoustic foam option will ship in November, and was characterized as "lightweight, versatile, affordable, and effective" by Glenn Kuras, president of GIK Acoustics.
The Impression Series is available in a dozen patterns, while the Alpha Series is available in three mathematical patterns and five different plate finishes.
www.gikacoustics.com