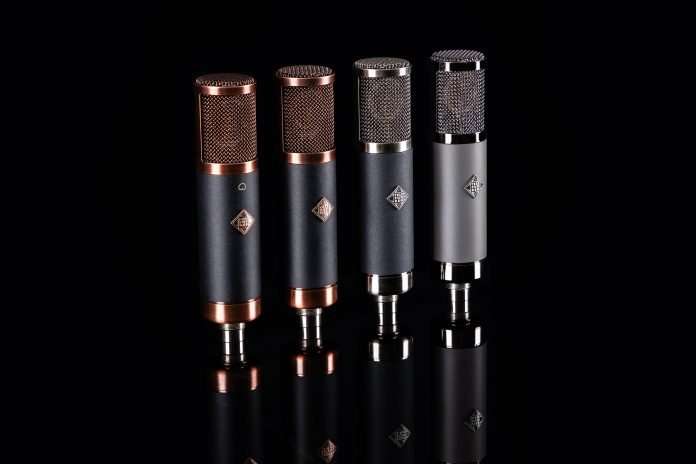 TELEFUNKEN Elektroakustik is introducing the new Alchemy Series of microphones. Designed, hand-built, and tested to strict quality standards in the USA. The Alchemy Series is TELEFUNKEN's next generation of large diaphragm tube condensers. These Alchemy Series are the TF29, TF39, TF47, and TF51and feature unique sonic profiles developed from the ground up and will begin shipping this spring.
Future classics, not clones.
With the combination of vintage microphone elements and modern fidelity and reliability, the Alchemy Series delivers microphones each with a distinctively original sonic fingerprint. The Alchemy Series is an evolution and refinement to past models in the R-F-T Series (CU-29 Copperhead, AR-51, and AK-47 MkII), benefitting from over a decade of in-house microphone design and production.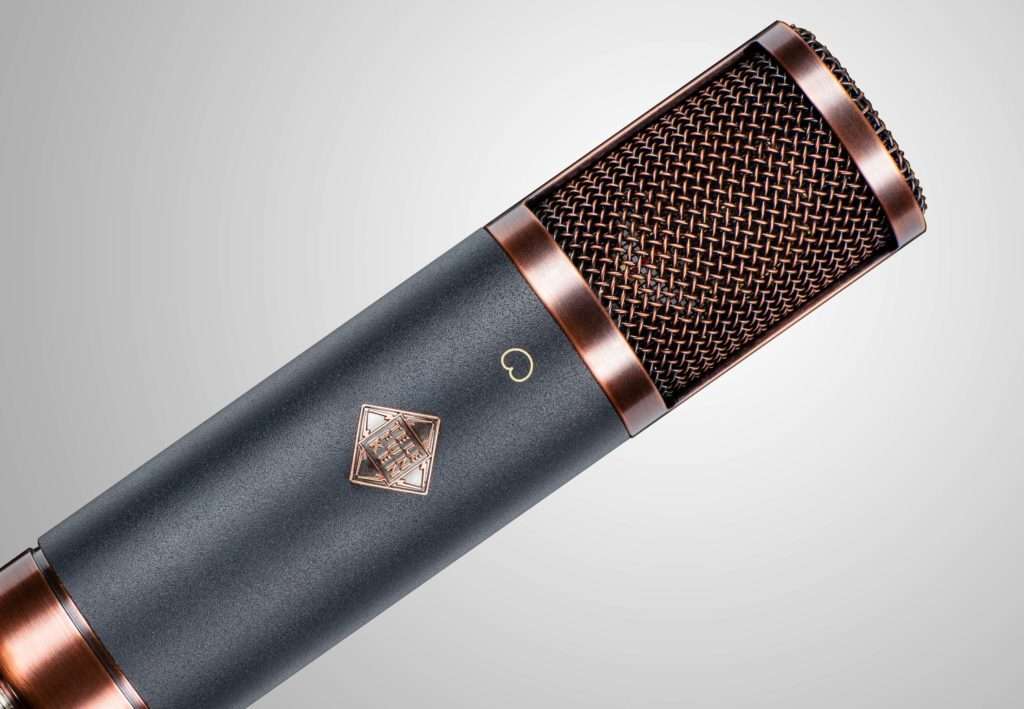 Professional designs, superior functionality.
TELEFUNKEN Elektroakustik has implemented numerous improvements sonically and mechanically to the Alchemy Series, tailored all the way down to the accessories. Boasting newly designed custom headgrilles for transparency and openness, hand-plugged circuit boards, and selected American and European vacuum tubes and transformers, no detail was left unaddressed. All systems ship in a sleek, compact, protective case for easy transport and storage. Included are two modern mount options, microphone dust cover, high-flex 7-meter cable, and an American-assembled power supply.
Real trusted quality, built to last.
Like all TELEFUNKEN microphones, the Alchemy Series is assembled in the same American facility as the legendary Diamond Series (ELA M 251E, C12 and U47) by a small, dedicated team of engineers and technicians. Each microphone is individually tested and listened to. All critical components are quality controlled in-house before assembly, including capsule frequency sweeps, vacuum tube burn-in and noise grading. These high standards lead to extremely tight tolerances from microphone to microphone – something few in the industry can claim.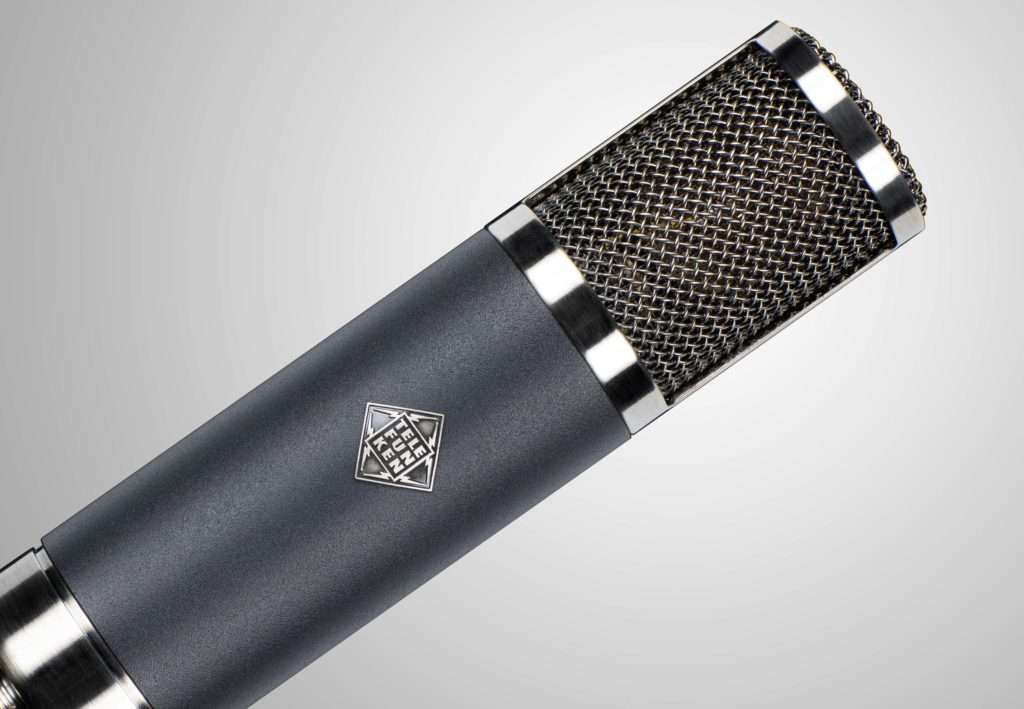 The ideal choice for discerning engineers, musicians, and producers.
The Alchemy Series combines timeless sound quality with TELEFUNKEN reliability in an affordable package. Whether it's the home studio or a commercial facility, the Alchemy Series is suited for any recording environment.