Berlin, January 24, 2019 – Neumann.Berlin, known and appreciated worldwide for its legendary studio microphones and high-class studio monitors, is expanding its product portfolio: At the NAMM show in Anaheim/USA, the company's first headphone has been introduced.
The Neumann NDH 20 is a closed-back studio headphone combining excellent isolation with the carefully balanced sound image and outstanding resolution you would expect from a Neumann product. It is thus ideally suited to monitoring, editing and mixing tasks, even in loud and noisy environments.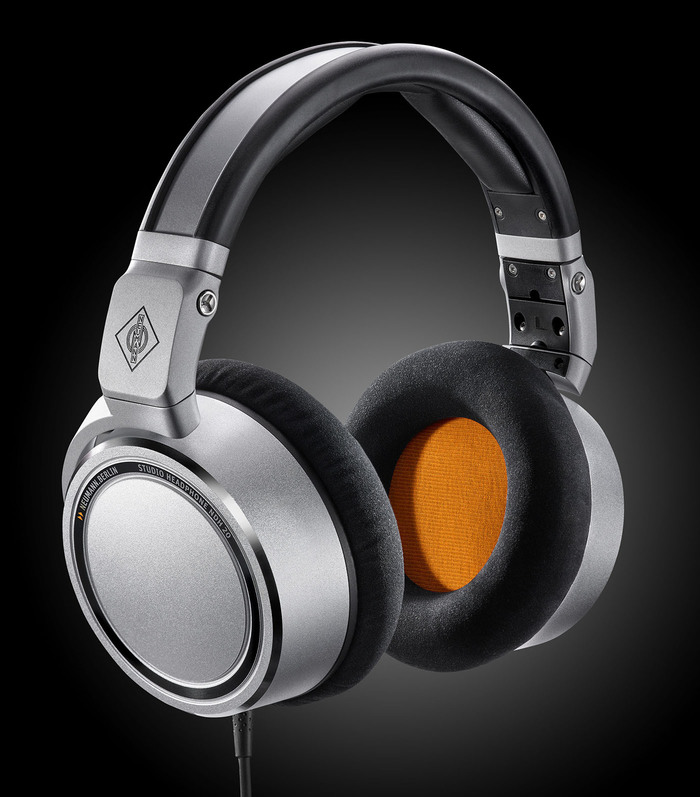 Wolfgang Fraissinet, President Neumann.Berlin: "Unlike most other closed-back headphones, the NDH 20 is also suited to mixing purposes. An unusually flat frequency response and natural stereo image allow for mixing with confidence and ensure compatibility to all playback systems. The NDH 20 is a dream come true: reliable studio-grade monitoring – even on the road."
The NDH 20's newly designed 38-mm drivers with high-gauss neodymium magnets ensure high sensitivity and low distortion. In other words, the NDH 20 would not need a dedicated headphone amplifier; it sounds just as great on mobile devices such as laptop computers.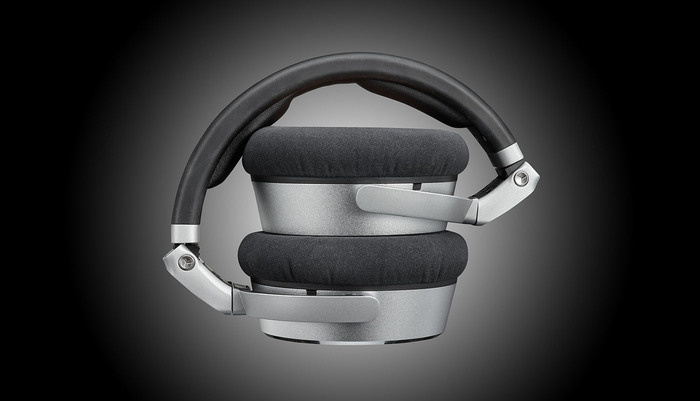 Its entire construction is true Neumann quality: The headband is made of flexible spring steel while the ear cup covers are machined from lightweight aluminum. Large and soft memory foam ear pads make the NDH 20 a pleasure to wear for long periods without fatigue. For easy transportation, the NDH 20 is foldable.
Features:
Linear sound balance, like Neumann's acclaimed studio monitors
Excellent isolation allows working in noisy environments
High long-term comfort, easy transportation
Two detachable cables (straight/coiled)
All further product information can be found at www.neumann.com